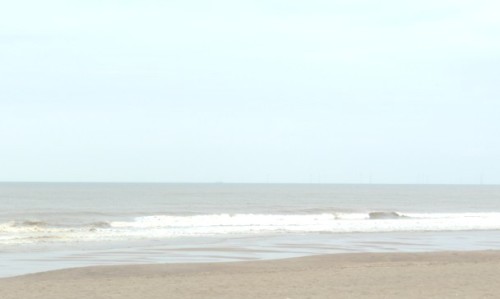 I am offering a half price stress & pain relief package comprising several consecutive days of a twenty minute Reiki session each day with or without emotional energy clearing. You choose which you would like. The clearing sessions would take place when your body says and will very possibly not all be done within the number of days you are having Reiki as that could be too intense for the body. I will keep notes of when your sessions are done. There will not be detailed feedback.
As always these can be for animals and/or humans, you can even have some sessions within your package for you and some for someone else or an animal, please just let me know when you book or I will assume it is for the person who paid.
As always, lots of water and some extra rest advised for the duration of your sessions and for a few days afterwards to ease release.
Options are -
7 days Reiki £77 / $104USD
7 days Reiki + 1 Clearing session £99 / $133USD
10 days Reiki £110 /$148USD
10 days Reiki + 2 Clearing sessions £155 / $209USD
14 days Reiki £155 / $209USD
14 days Reiki + 3 Clearing sessions £222 / $29914USD
21 days Reiki £221 / $298USD
21 days Reiki + 4 Clearing sessions £309 / $417USD
Your session - How I work and what you need to do etc
Once you have decided you would like a session with me, you need to pay and then we will decide on a time that suits us both. I find that working as the client sleeps is the best possible time to do so as then there is no unconscious resistance. If you are also in UK and that is not possible, next best is when you are reasonably relaxed and not rushing around trying to do 20 things at once. Ideally you would be focussed on something else rather than what I am doing - maybe reading, watching TV or something as I have found that the people who obsessively watch their bodies thinking "what is she doing?" tend to actually block the clearing to some degree.
I need you to drink lots of extra water for a good few days to make the releasing process easier on your body. Not doing so can make for a bumpy ride, so please, just do it. Ideally you would also get extra rest, even if that is only a few early nights or late mornings, whatever you can manage. Animals will naturally drink the extra they need and take what extra sleep they need. Occasionally animals will be full of life afterwards, delighting in feeling "lighter".
Our contact is by email as I find I can focus better that way and the flow of energy is not interrupted.
The most common comment from clients is that they feel lighter and more relaxed afterwards.
~~~~~~~
For many years I have helped hurt, abandoned, abused animals of all species for free and continue to do so. That does however take time and effort and I do have to feed my dog and myself and pay rent and all the usual bills. If you would like to make a Gratitude Gift on behalf of the many hundreds of animals I have helped and will help, please do so here. Many thanks. PayPal also accepts credit and debit cards.