Conversions to other currencies here
A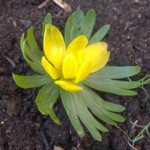 Aconite : For loners, trauma, overwhelm, courage to walk away.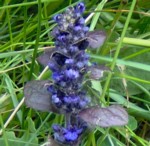 Ajuga/Bugle : Aids the creative flow.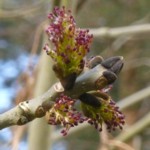 Ash ; Helps overwhelm, for cheerfulness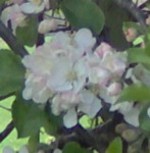 Apple : Self-care, helps to keep going when ill.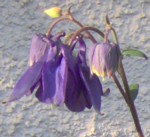 Aquilegia : Helps determine life purpose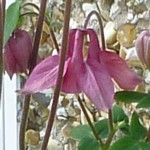 Aquilegia - pink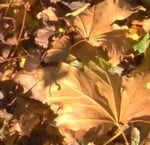 Autumn Leaves : Helps the transition process.
B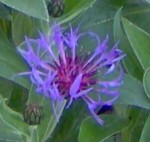 Bachelor's Buttons : Confidence
Basil : Recovery from emotional trauma.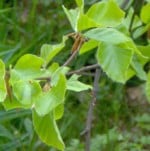 Beech : Eases critical tendencies.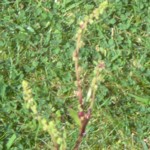 Beetroot : helpful for PTSD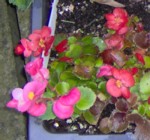 Begonia : Soul retrieval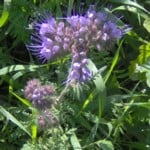 Bergamot : For enthusiasm.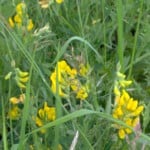 Bird's Foot Trefoil : For self-worth.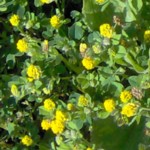 Black Medic :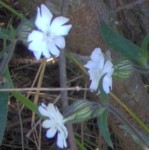 Bladder Campion : Releasing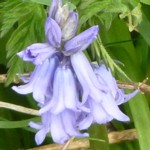 Bluebell : For support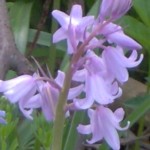 Bluebell - Lilac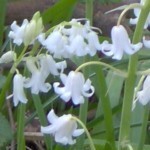 Bluebell - White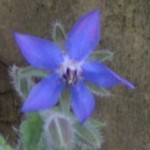 Borage : For courage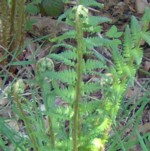 Bracken (Fern) : Aids intuition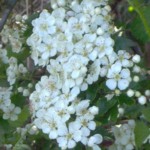 Bramble/Blackberry : Helps working towards goals.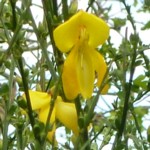 Broom : Aids independence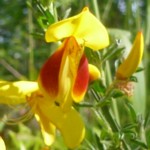 Broom - red and yellow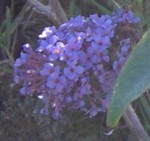 Buddleia : For depression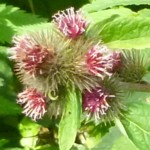 Burdock : Cleansing, grounding.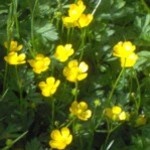 Buttercup : Joy
C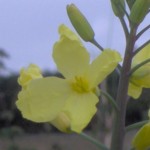 Cabbage wild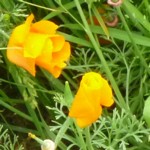 Californian Poppy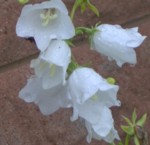 Campanula : calming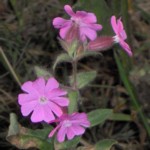 Campion Pink : Self-acceptance
Campion White : Self-worth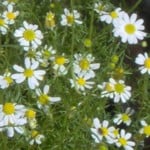 Camomile : Eases tension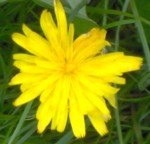 Cat's ear :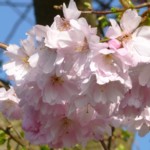 Cherry - pink : Abundance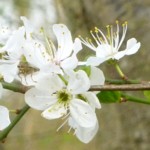 Cherry - wild :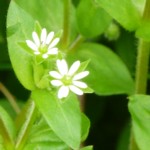 Chickweed : Cheerfulness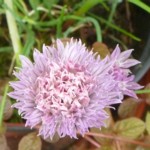 Chives : Balance
Christmas cactus : Self-esteem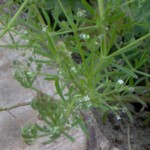 Cleavers : Bonding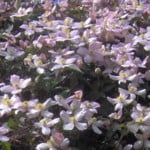 Clematis : Clarity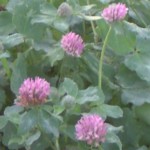 Clover - Red: Calm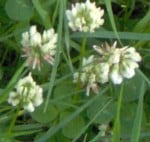 Clover White : Acceptance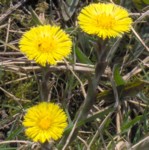 Coltsfoot : Release the past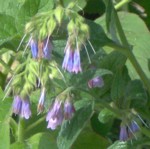 Comfrey : Centreing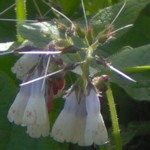 Comfrey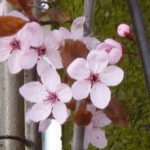 Copper Beech : Acceptance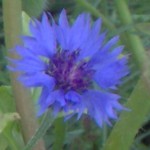 Cornflower : Opens to love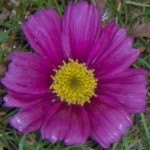 Cosmos : Aids recovery from childhood abuse
Courgette :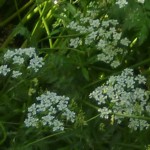 Cow Parsley : Contemplative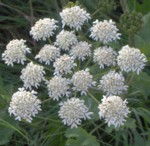 Cow Parsnip : Peace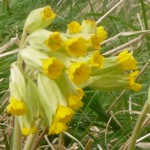 Cowslip : Acceptance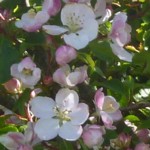 Crab Apple : Cleansing
Crocosmia : Confidence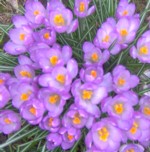 Crocus – Lilac : Relieves grief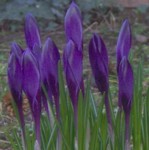 Crocus – Purple : Clarity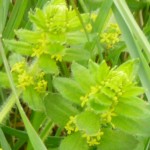 Crosswort :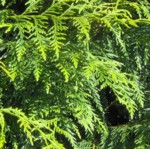 Cupressocyparis leaf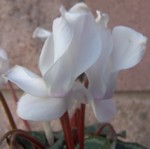 Cyclamen : Learn from experience
Price includes dowsing, making up of your bottle and 1st class UK postage
Conversions to other currencies here