I offer card readings from my range of Oracle and Tarot card decks. Choose from a 1, 3, 6, 10 or 12 card reading and either choose the deck that appeals most to you or I will intuitively pick a deck for you and email the reading to you.
Conversions to other currencies
here


I am adding daily, weekly and monthly readings. Please use the appropriate PayPal button below for the option you would like. PayPal would automatically send me your payment each day/ week/ month/ whatever you choose and I would then do your reading and email it to you.
Daily 1 or 3 Card Reading
Weekly 1 or 3 Card Readings
Monthly 3 or 6 card Readings .
Oracle Cards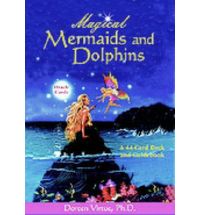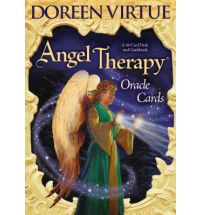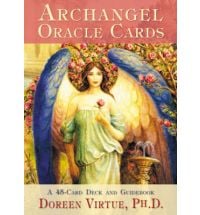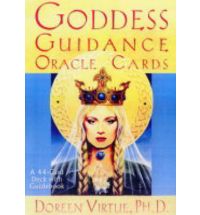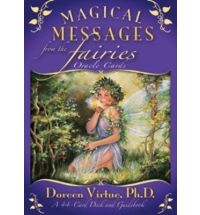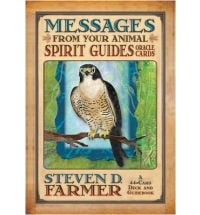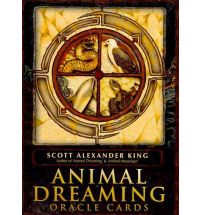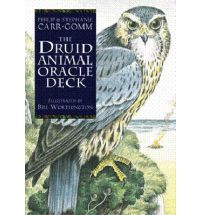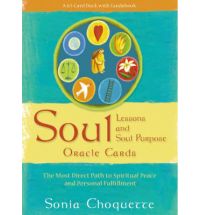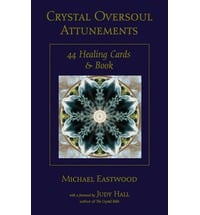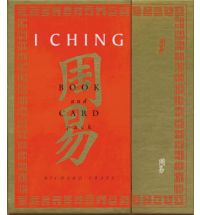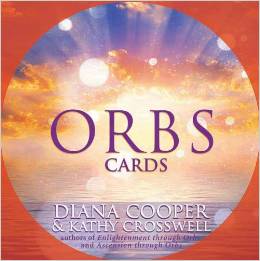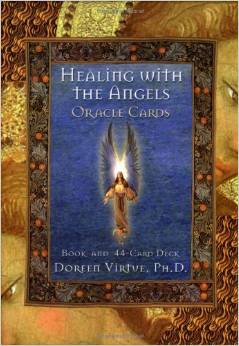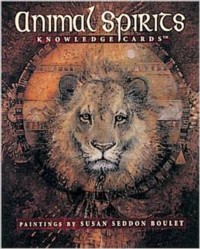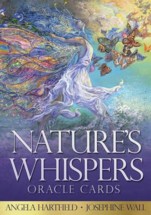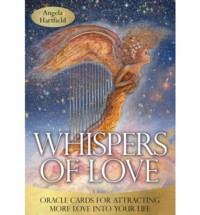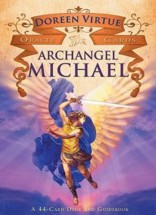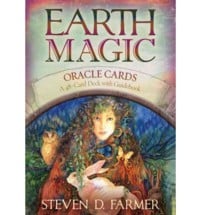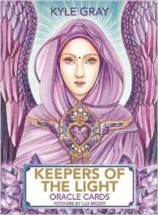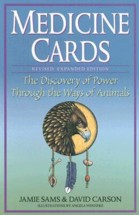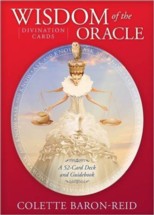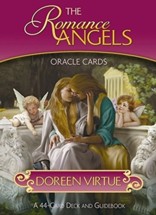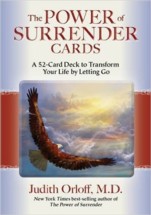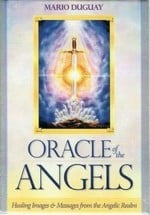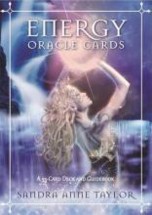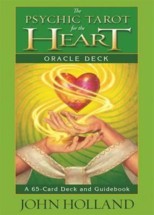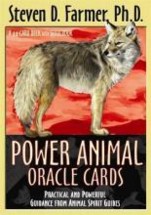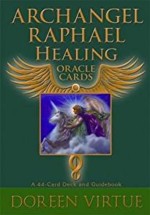 Tarot Cards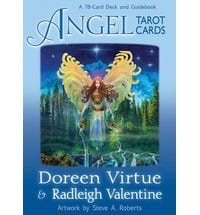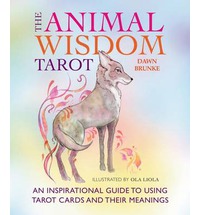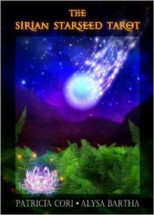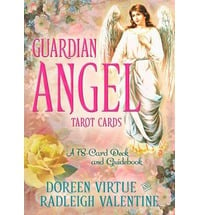 Conversions to other currencies
here
Please bear in mind that legally I have to say that readings are "for entertainment purposes only."
Feedback
Thank you so much for my reading - much resonates
~~~~~~~
You recently did a Goddess Card reading for me which was both helpful and enlightening.
~~~~~~
For many years I have helped hurt, abandoned, abused animals of all species for free and continue to do so. That does however take time and effort and I do have to feed Millie and myself and pay the usual bills. If you would like to make a Gratitude Gift on behalf of the many hundreds of animals I have helped and will help, please do so here. Many thanks. PayPal also accepts credit and debit cards.