As a Master/Teacher, I can attune students to the Reiki energy. Attunements include manual and full support. A Reiki attunement enables you to take charge of your own self healing and assist friends, animals and other people too. Healing does not always mean restoring to health, sometimes it means assisting souls as they prepare to leave this plane and sometimes it means making it easier for souls to live with an issue. We all have our own unique soul journeys and sometimes difficulty is a chosen part of that journey, but that does not stop other souls helping to make that journey a bit easier and gentler.
To get to Reiki 'Master' level, there are three levels of Reiki: 1, 2 and 3 or Master. Reiki 1 is actually all any of us ever need, but many of us choose to go on and learn more after a while. My own intention after reading up about Reiki was only ever to do level 1 as I felt that was quite enough for my wishes and needs. What I wanted to do at that time, was to help my elderly dog, Hannah through the last months of her life and help myself cope with her eventual loss. Little did I realise just how much Reiki would help both of us in those months and then help me deal with her passing. A few years later I felt the urge to do Reiki 2 and did so while Cassie was with me. That was me definitely done ... or so I thought.... until a few years later when I knew I had to do Master level which I did with Millie who insisted on having her attunement with me!

Reiki has a way of finding us when we are ready for it whether we are aware of that readiness or not. The perfect teacher for each individual will also present themselves at the right time. For each level I thought I knew who I would like to do my attunement but the universe had different ideas and presented me with the perfect person each time.
I prefer students to take a few months at least between attunements to the different levels - time to integrate the energy and learn to use it. Doing so also makes the process gentler and easier on you. Too much too soon can be a rollercoaster ride!
Reiki is not simply a healing modality. Reiki is primarily a spiritual path and is first and foremost for your own self-healing. Once you have had your first attunement, your life will start to change at the right speed and in the right direction for you. If you want your life to stay exactly as it is, Reiki is not for you, however if you are ready to learn and grow and start to heal yourself and possibly assist others around you including animals and the planet, Reiki may well be a part of that growth process. Only you will know. Allow your higher self to guide you.
Just as Reiki treatments can be sent around the world, so can attunements to the Reiki energy and most of my attunements are done distantly.
I have decided, until the end of August, to reduce the price of Reiki 1 attunements for anyone who feels they could use the support of being able to use Reiki to help themselves during this more stressful than usual time and cannot afford the regular price. If you can afford the regular price, please feel free to use that button instead.

Conversions to other currencies here
You can pay in easy installments if you wish and for those on low incomes there can be a reduced fee, contact me and we'll work it out.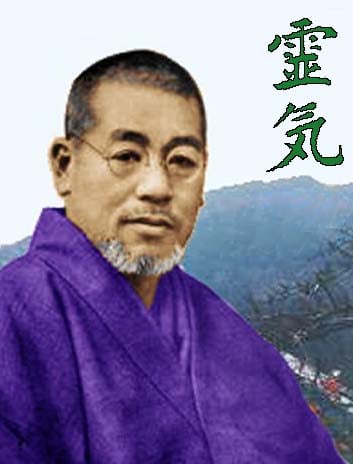 I have a Facebook group about my work which you are welcome to join.